About Bowles Law Services
A well-deserved reputation of excellence
Jason has practiced law for 27 years as a federal prosecutor and private practitioner. He has handled some of the most high profile and significant criminal and civil litigation cases in New Mexico in the past decade. Here at Bowles Law Firm, we are proud to consistently get outstanding results for our clients.
We're proud that so many of our clients have repeatedly turned to us for counsel and representation. We are determined to work hard to earn our clients' loyalty every day. We're here to give you best opportunity to succeed.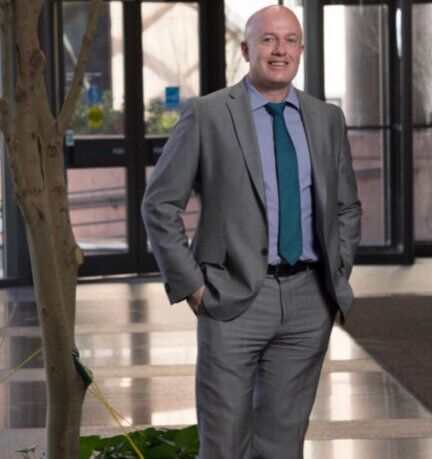 We take the time to learn the unique facts to your case then provide you with the best opportunity to succeed.
The bowles law firm is my version of the legal dream team! I truly couldn't be more grateful for being treated with complete perfection!
Anonymous
I have been in and out of court and Jason has been assisting me every step of the way. I am so relived to have this attorney on my side. He is very experienced, highly qualified and simply a great guy.
Anonymous
Jason Bowles is an amazing attorney! He treated my family with compassion and kindness after the death of our loved one. Trial was tough, but we always felt protected, well-represented and most importantly, respected.
Anonymous
Meet Our Attorney
Jason began his legal career as a law clerk in the 10th circuit court of appeals. He then was a prosecutor for the U.S. Attorney's Office specializing in drug trafficking and immigration and then later moved into violent crimes. In 2001 he began a career in private practice."
If you would like a free, no-obligation case evaluation, fill out the form below and we will make it a priority to get back to you as soon as possible.
If you would like to speak with someone directly
Call Us